Etex Group
24 August 2015

I work as Digital Project manager for latin american division of Etex Building Performance, a group specialized in dry construction.
Volunteering Techo
17 April 2015

TECHO is a nonprofit organization that mobilizes youth volunteers to fight extreme poverty in Latin America, by constructing transitional housing and implementing social inclusion programs. I helped to the construction of emergency houses in the Chañaral region of Chile, at "El Salado", a village severely affected by the floods of March 26, 2015. The heavy rains in northern Chile caused nearly 30 deaths. 120 people are missing and nearly 30,000 people are homeless today (figures of April 14, 2015).
Santiago Accueil
5 March 2015

Started to work as Commmunication officer.

I arrived in Chile and worked as Freelance, building websites for diferent clients!

I left my country to cross the ocean and to work during one year as Web Project manager for Sanofi.
Public Relation Manager
5 March 2012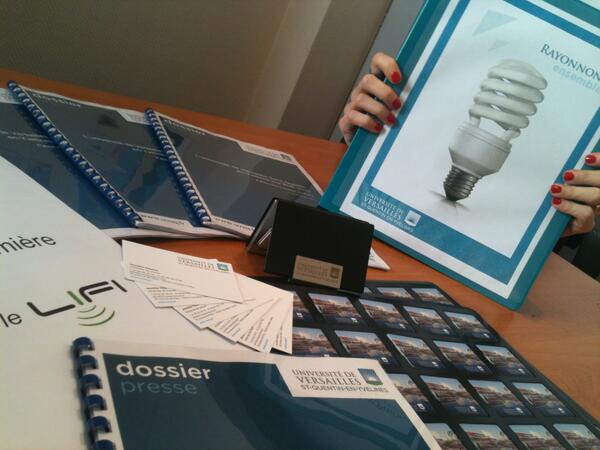 Teacher for Licence and Master Degrees
5 March 2012
While I was working as PR for the university of Versailles, the Science faculty of Versailles asked me to be in charge of two topics for their licence and master degree: "How to build your website" "How to lead a communication project".
Web Manager
20 September 2010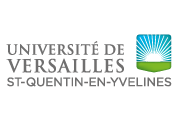 Start working in the comunication direction
Communication officer
29 March 2010
I worked in the Communications' Department of the city of Plaisir (France).
Master Degree
15 October 2009
Master Degree Web Editorial – University of Poitiers
Sud Ouest internship
3 September 2007
Worked during 2 months for Angouleme and Cognac Editions.
Start Working for Rue du Theatre
17 July 2007

L'Equipe TV internship
5 February 2007
Exchange in Ireland
28 August 2006
Studied in the Dublin Institute of Tecnology
Licence Degree
3 July 2006
Licence Information-Communication in Paris VIII University
Start working for Toutes Les Nouvelles
16 February 2005

Toutes Les Nouvelles is a weekly regional newspaper (45 000 sold each week). I worked there 2 years as press correspondant and redaction secretary.
Radio RVE internship
5 January 2004
Baccalaureate
7 July 2003
Literary specialisation dramatic arts (theater) in Rambouillet, France.
Born in Saint-Mandé (France)
25 December 1985